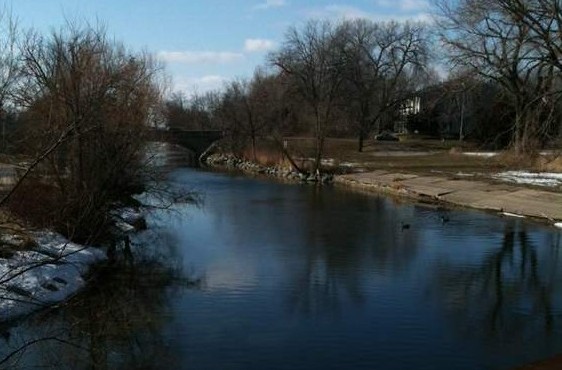 We have been dreaming this up since last summer. Yesterday, walking along the mostly flowing river, we ran in to a friend in his canoe. His two kids were in the boat, too, bundled up and eating jelly beans.
It's time to make this happen. Spring is here. The Cap East corridor is HOT. Everyone wants a piece of this strip of isthmus, this gorgeous urban neighborhood, this place in transition. They call what we are doing "placemaking." It's a funny term. Native people laugh at it.
We are just doing what makes sense to us. And so far, it seems to resonate with many. The flowers are just waiting to bloom and the artists are hard at work on projects for you to discover soon, soon, soon.