We are in the news, and in good company!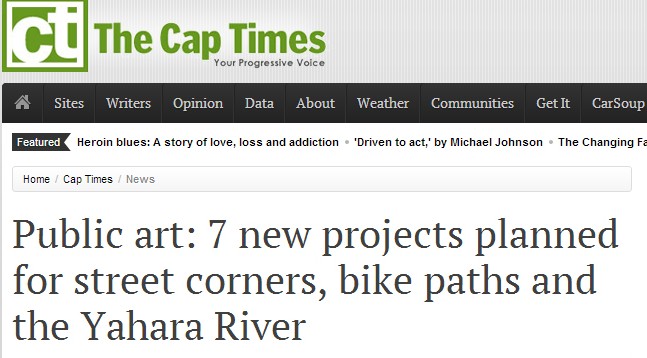 Artists and organizers met with the Madison Parks representative for the city's east side to plan for the exhibition. It was a very cold day, but it was thrilling to be out there. We talked through the details of each piece, each site, and anticipated audience interactions. I went home with frozen toes, but so excited to see this happen!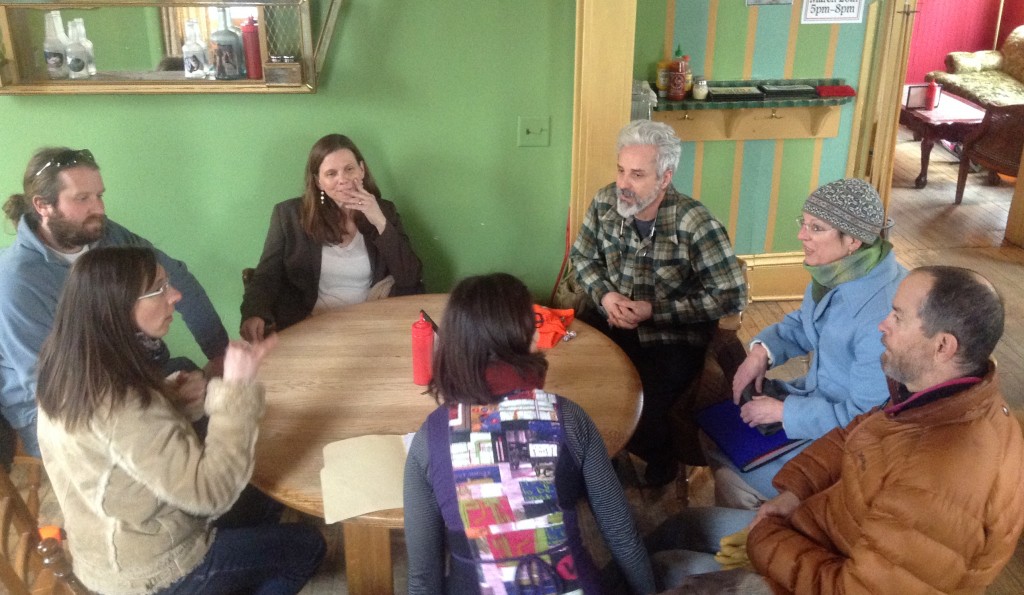 Pictured here: Craig Klinke (Madison Parks Division), Jessica Becker, Helen Sarakinos, John Miller, Amy Wencel, Thomas Ferrella, and Brenda Gratton.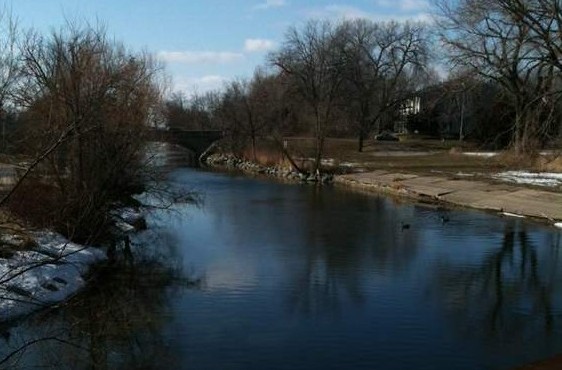 We have been dreaming this up since last summer. Yesterday, walking along the mostly flowing river, we ran in to a friend in his canoe. His two kids were in the boat, too, bundled up and eating jelly beans.